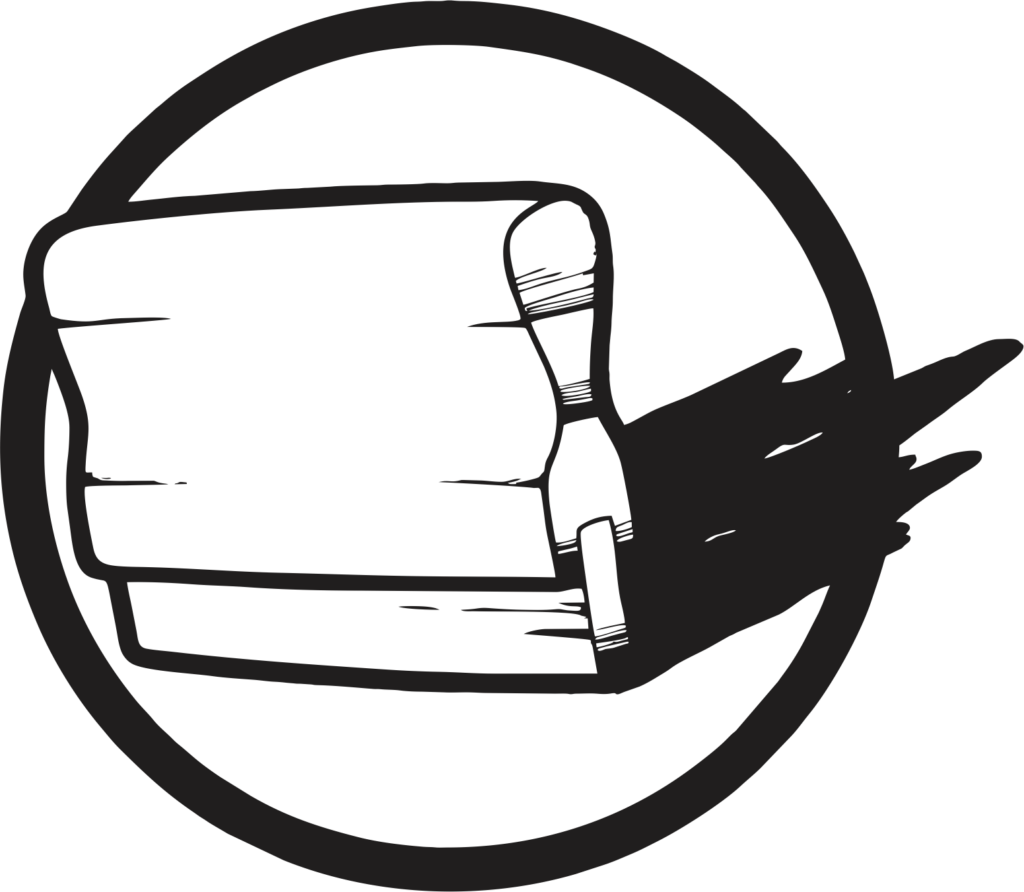 Screen Print
We are a group of experienced garment decorators, offering screen printing services.
Printing
Here at Atomic Prints we do our very best to provide you with a top notch product. To do this, we specialize in the plastisol screen printing process. Not only is this process durable, but it provides a classic look for t-shirts and any other kind of clothing. Printing with plastisol also allows us to apply different effects to the design like suede, soft hand, glow in the dark, and 4 color process. Before we start, we always send a mock-up with the dimensions used for the print. In terms of color, if no Pantone color is provided, we will use our monitors and a page print out to best match your custom color.
File Type
In order to prepare a screen with a custom design, a vellum must be printed with a high quality digital image. A large file with a high pixel count is ideal since more pixels ensure a high definition image and greatly enhances the artist's efficiency. For vector art, we accept the file types .eps, .svg, and .cdr. Other files will be accepted but a redraw fee might be applied.
Pricing
Our prices will not be listed on-line, instead please call or email us so that we can provide the best price possible. Our prices are always fair and competitive and we will meet or beat other shops in most cases.
Rush Orders
You can request a rush order but they might not be available. Availability is dependent on many factors such as color, style and artwork. Also, a rush fee and signed agreement are required before the order can be started. Rush orders are processed outside standard operating hours and are not given precedence over existing orders.
Completion Time
We can usually complete your job within 7-10 days. However, if the job is not finished in the given time-frame, refunds will not be given and payment must still be made. Everyone's order is important to us and we will make our best efforts to ensure a fast delivery of goods and services.
Spoilage
We will always do our best to ensure your order is fulfilled correctly, but sometimes we make mistakes. However, we guarantee that no unwanted items will be included in your order. We can usually reorder and reprint your items in a timely fashion but if not, you do have the option to remove them from your order.
Eco-friendly
We observe the impact we have on our community and environment and proudly use sGreen products and chemicals.