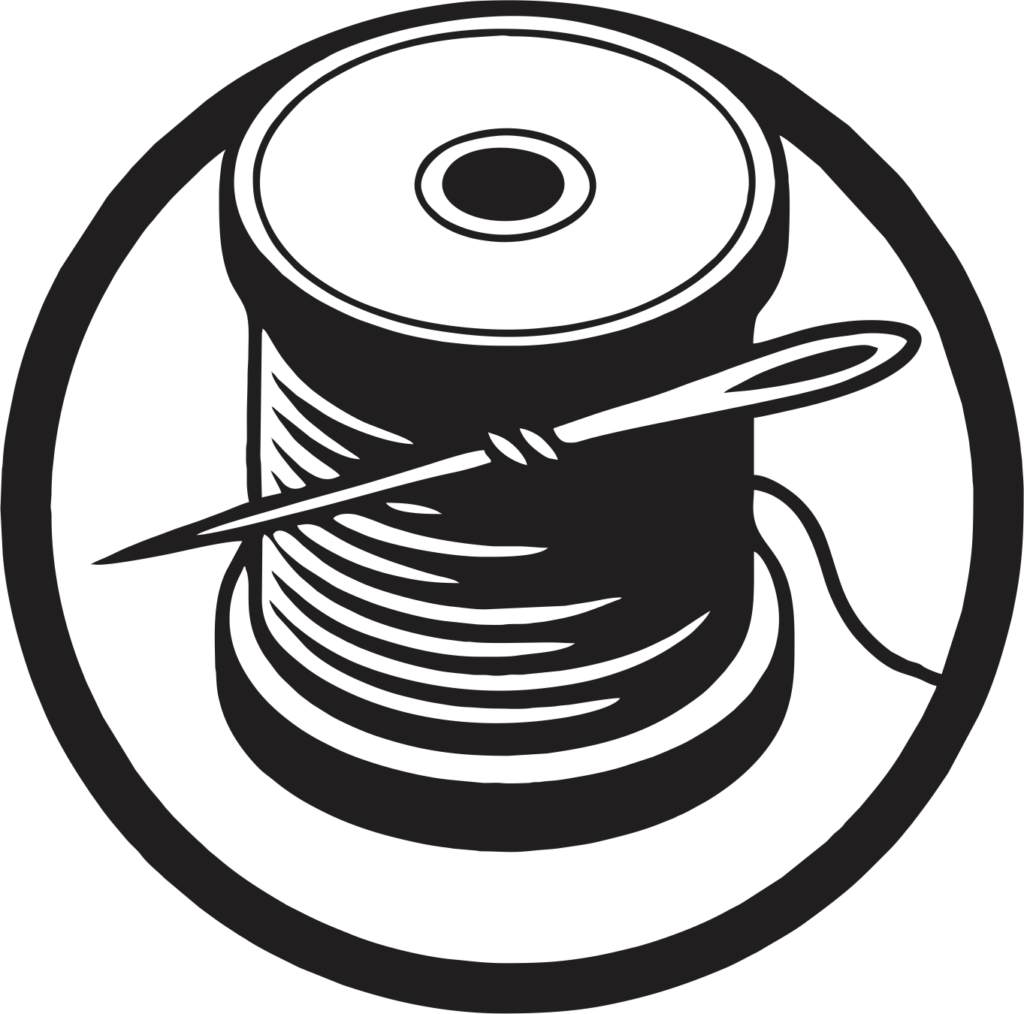 Embroidery
We offer custom embroidery services
Stitching
When embroidering a custom design for you we put our best foot forward. To do this, we employ skilled technicians who use only the best quality threads and garments to get the job done. All we require of you, is that we have finalized high quality artwork.
Pricing
When determining a price for your garments we go off of thread count. To start, we charge $8.50 per 8,000 stitches then $1 per 1,000 stitches thereafter. In order to get an accurate stitch count, a digitized version of your artwork needs to be generated. This file not only provides us with the stitch count but also with the colors and thread density necessary to produce a proper garment. We charge a one time digitizing fee of $55.
Quality
When deciding on a file to send us please keep in mind that we can only process high quality images. Try to ensure your image does not include thin lines, gradients and effects, so that your image will be properly digitized.
Samples
To make sure we have your approval before we begin embroidering your designs, we will produce a sample of the image on a piece of test clothing. We will either send this mock up to you through email or get your approval in person.
Turnaround
On average, we should get your job done within 10-14 days of approval of artwork and acceptance of payment. Please, if you need your garments in a specific time frame, let us know before placing an order, so we can determine if the job will be completed on time. Items finished late will not be refunded and you will still be responsible for payment. Rest assured we will always try our hardest to get things done on time.
Spoilage
We always try our best but sometimes mistakes can happen. However, we will guarantee no mistakes or unwanted items will find their way into your final order. Any mistakes we make should be rectified in time but if not, you can remove the unwanted items from your order or have them redone.
Brought in Items
Some customers may want to bring in their own garments, which is fine with us. However, any damaged items will not be replaced, but we will process your order with the utmost care. For your satisfaction, if we foresee any issues with the garment we might have to refuse service on particular items altogether.